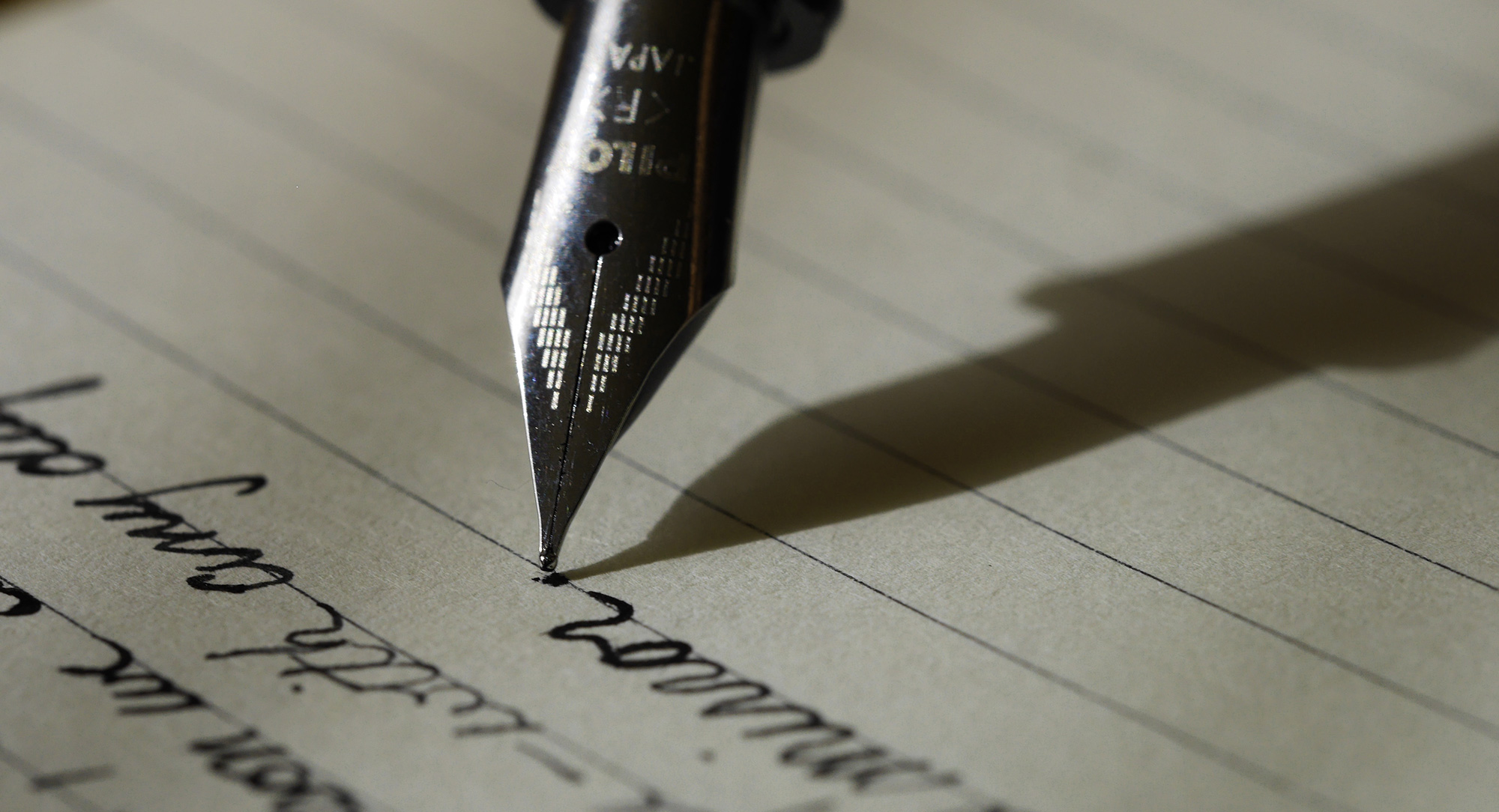 Here are some kind words from some kind folks!
It was an amazing show. Love listening to your music

~ Tammy

Truly the best Canadian artist and friend for me!

~ Laurie

The BEST Christmas concert my hubby and I've ever been to was in Moose Jaw at the Mae Wilson Theatre. Full of laughs, great songs, sentiment, the real meaning of Christmas. The whole package rolled up in one amazing performance. Thx for those amazing memories George Fox

~ Wanda

Hometown hero George Fox puts on a show to remember

~ CochraneNow

Thank you to George Fox, & Over the Moon for putting on an absolutely fabulous concert last night! We are truly blessed to live in such a wonderful community!

~ Beth

What a fantastic show you put on at our Music Venue! Let's do it again!!!

~ Walters Music Venue

Love this man, have a good time George, wish i was there to see you

~ Diane

His first album was awesome, and he continues be a great artist… with [so] much talent. Congrats

~ Ray

Ohhh so great to see George on stage again. That is where he is meant to be!

~ Maureena

George, you sound fantastic! Better than ever! Congrats & more shows please!

~ Mark

George Fox did a Spectacular, Out of This World Concert at, Walters Music Venue. Also, What an Awesome, Fantastic Voice George Fox Has and we love your Songs. Hope, you do another Concert

~ Wendy

Incredible show!! George Fox never disappoints!

~ Tammy

Just like fine wine, you keep getting better. Enjoy the moment, all the best George

~ Scott

i was at your show at Hollyrood IT WAS EXCELLENT loved every bit of it !!!

~ Bob

OMG!! YOU SOUND AWESOME! I can't wait for the show tonight!!

~ Marion

You've always been a Hall of Fame person George and this recognition of your writing and performing talents is so warranted.

~ Greg Shannon

Congratulations George [on your Hall of Fame induction]! Well deserved recognition for a very talented Alberta Singer Songwriter! It always makes me think of your many great songs when I pass through Cochrane, and see the "George Fox Trail

~ Mel

I had so much fun playing with u George. Great music. Great times

~ Jerry Adophie
.....